In Partnership with
THE A-LIST and LEEZA'S CARE CONNECTION
Welcome to the A2A Alzheimer's Advocacy Resource Center (ARC), an outreach project of the nonprofit Adversity 2 Advocacy Alliance, in partnership with The A-List and Leeza's Care Connection, aiming to help individuals impacted by Alzheimer's step into Alzheimer's advocacy.
We hope you'll be inspired by our A2A Advocates impacted by Alzheimer's, and we invite you to listen to our A2A Spotlight features and A2A 1-on-1 interviews sharing powerful stories of how individuals impacted by Alzheimer's are turning adversity into advocacy.
While you're here, we hope you'll join our Alzheimer's Messages of Hope campaign. Give hope. Get hope. All in 30 seconds. And if you're interested in sharing YOUR story with the help of one of our professional journalists, let us know!
Oh, and please be sure to add your name to our Wall of Allies, so you can show your support for our advocates. If you'd like, we'll also send you our free monthly e-newsletter.
Leeza Gibbons Adversity: Lost her mother and grandmother to Alzheimer's disease Advocacy: Has become a leading voice in the movement to create a world without Alzheimer's "I got drafted into serving on the front lines of Alzheimer's advocacy, but now I see...
read more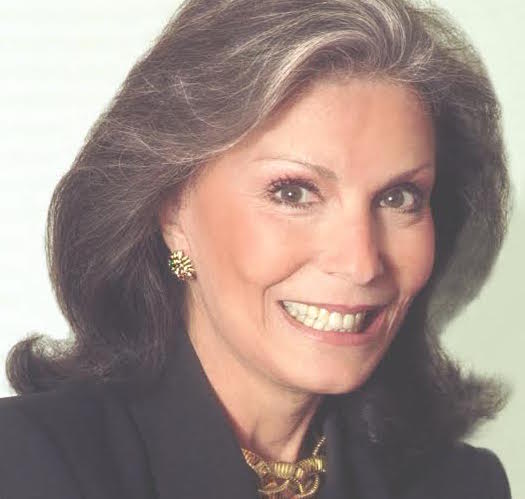 Meryl Comer Adversity: Husband and mother diagnosed with Alzheimer's Advocacy: Authored a book to advocate for caregivers, families and research "Being an advocate is my way of "flipping the pain" as a 20-year caregiver for my husband and mother with...
read more
A2A Spotlight feature on Kim Campbell as heard on KCBS and other CBS Radio News affiliates A2A Alliance founder Jeff Bell spotlights Kim Campbell -- wife of legendary country singer Glen Campbell -- and her advocacy in the Alzheimer's community. To learn more...