Diagnosed with ALS in 2007
Founded "Corey's Crusade" to give voice to ALS sufferers
Diagnosed with bipolar disorder in 2001
Became national speaker & trainer for The National Alliance on Mental Illness
Lost son, Michael, to peer abuse-driven suicide
Created nonprofit organization to combat peer abuse
Their stories of turning adversity
into advocacy will inspire you!
Browse through our collection of inspiring stories from our incredible advocates.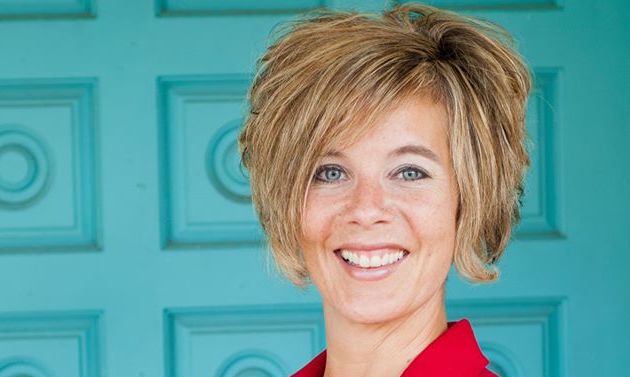 Chrissie Hodges Adversity: Undiagnosed OCD Advocacy: Pure OCD Advocate "I started my advocacy to help others know they are not alone and recovery is possible for Pure OCD. Little did I know by hearing other's stories, struggles, and seeing their resiliency...
read more