A2A's Advocacy Resource Centers (ARCs) aim to serve as adversity specific hubs for adversity survivors looking to step into advocacy. While our ARC program is still under development, ultimately each of our ARCS will offer users a variety of resources ranging from inspiring stories, to educational information, to specific advocacy opportunities available through our A2A ally organizations.
---
---
Meet all of our A2A Advocates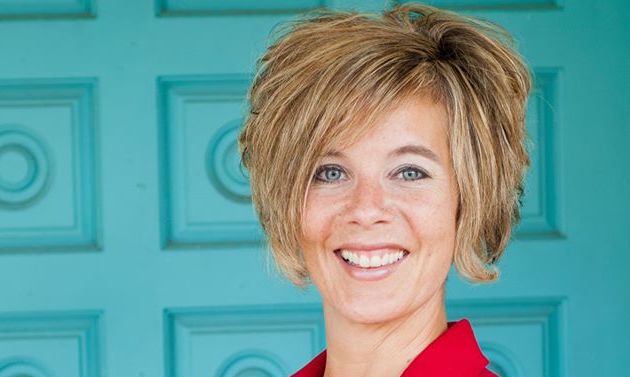 Chrissie Hodges Adversity: Undiagnosed OCD Advocacy: Pure OCD Advocate "I started my advocacy to help others know they are not alone and recovery is possible for Pure OCD. Little did I know by hearing other's stories, struggles, and seeing their resiliency...
read more